Office Removals Manchester
Office removals in Manchester are best handled by our expert team. Over the decades, we have performed countless office removals. The result is that we have a range of tried-and-tested strategies to ensure that everything goes without a hitch.
When you hire our team, you can rest assured that we will stay on schedule. We know how important this is for companies who are keen to resume normal business operations as soon as possible! You won't suffer from unnecessary delays when you leave your Manchester office removals to us.
It's important you hire a team you can trust to manage your office removals. After all, it involves handling and transporting some very expensive equipment that your company depends upon!
If you hire a cowboy company, you're likely to end up paying the price one way or another. Instead, choose a team like ours that has a strong local reputation and unrivalled levels of experience. You'll be glad you did when you're settled into your new office sooner than expected!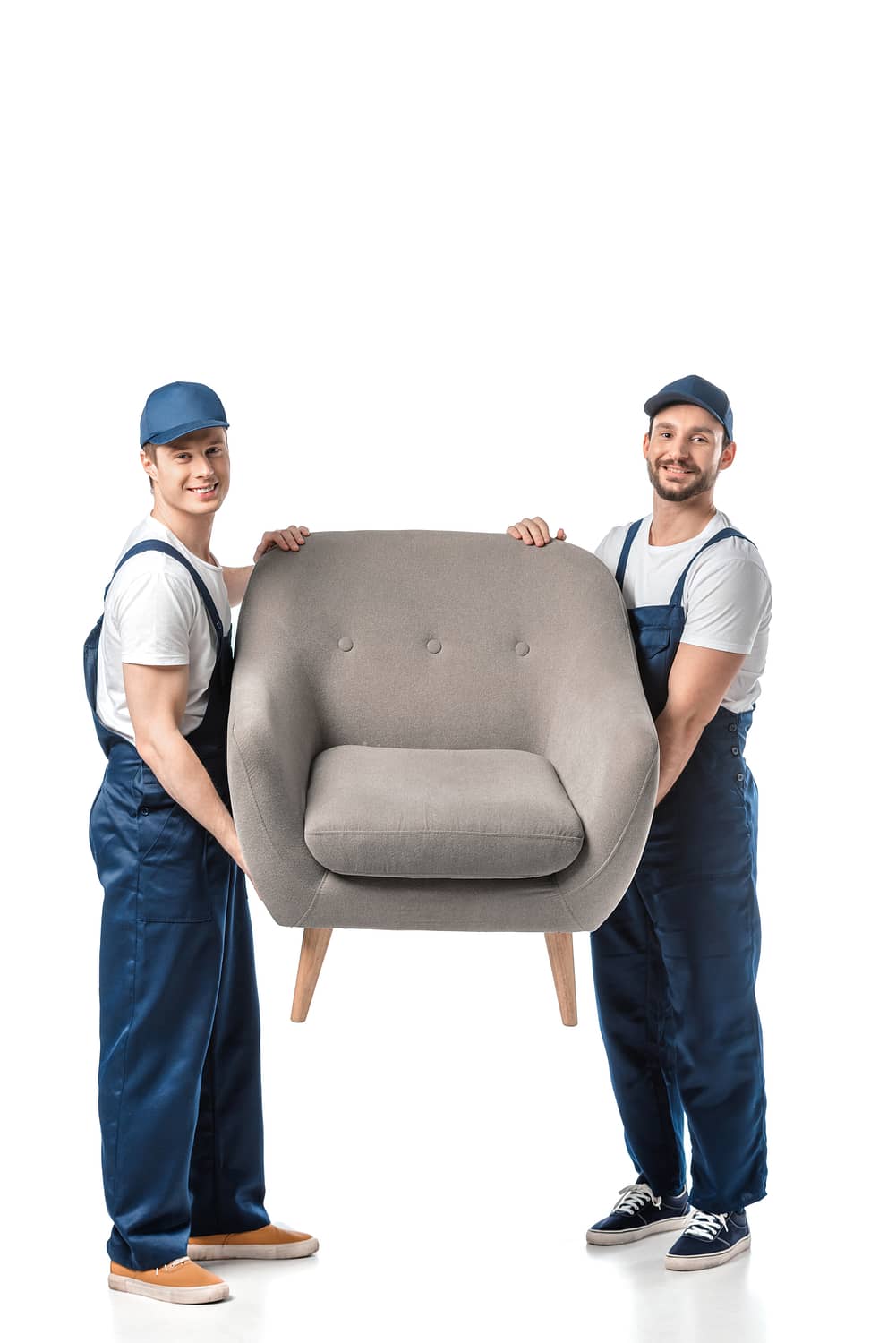 Office Removals Manchester UK
Hiring our team certainly saves a lot of worries.
It also saves a lot of money. Most people assume that because we are well known as a superior removals service, it must cost a fortune to contract our services. The truth is that one of the reasons our loyal customers love us is our commitment to affordable rates.
We don't overcharge for our services and we always provide excellent value for money. You don't have to sacrifice quality to stay within budget. You can enjoy the very best of Manchester office removals at a reasonable price.
To find out just how affordable our service is and to discuss how we can best assist you in your office move, simply give us a call. Our friendly team will be delighted to talk you through your options.
Get in touch for a free house or commercial removals quotation today!