Student Removals Manchester
Manchester is known for being a dynamic, vibrant, and diverse city. A lot of that is thanks to our significant student population. There are so many great opportunities to study in Manchester, and as a local business, it brings us great pleasure to welcome new students each year to our wonderful city! With this in mind, we were inspired to design a Manchester student removals service specifically for them.
The idea is that we support students to move into their new residence so they enjoy a smooth, stress-free transition. The service has been a great success and seems to gain popularity every year as students realise how much easier we make moving day for them. Naturally, students tend to operate on a budget. This smaller-scale house removals service has a much lower price point than a full house removal. However, students still have to transport many items to their new abode.
Trying to stuff everything in one car doesn't make sense. In fact, it's likely to result in multiple expensive journeys. Instead, students can take advantage of our affordable Manchester student removals service which can help them make the move in one easy journey, without forcing them to leave any belongings behind. This also has benefits for parents, who aren't left storing all the items that students tend to leave at home!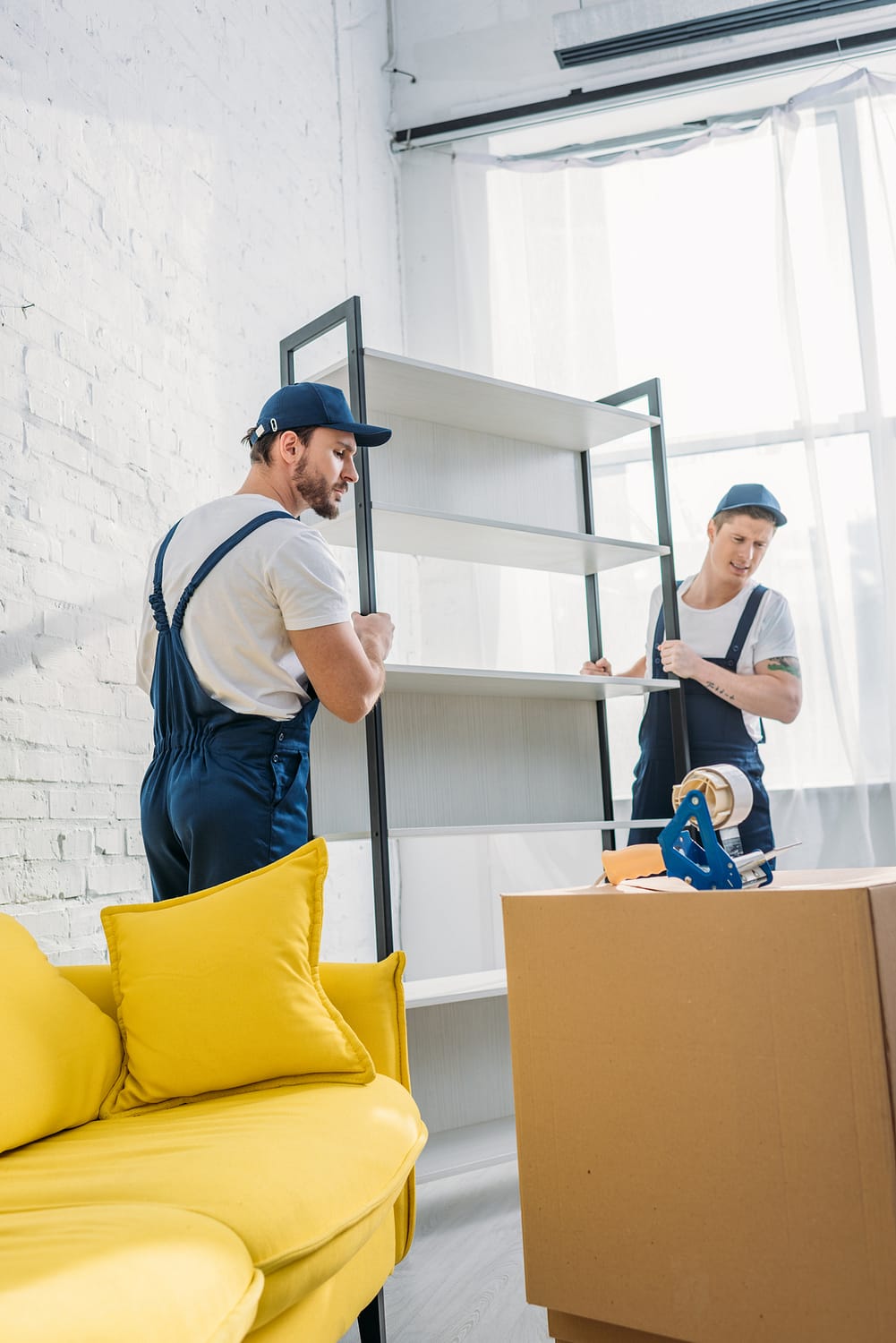 Student Removals Manchester UK
Any student who is interested in our service can contact us for a no-obligation quotation. Given the fact that we've performed countless student removals in Manchester, we're also well placed to give advice about any potential items you may have overlooked.
After all, everyone remembers to furnish their bedroom, but they don't always know exactly which household items are needed in student halls. Our objective is to provide a useful service that's good value for money to all students that are moving to Manchester.
Get in touch for a free house or commercial removals quotation today!