Piano Removals Manchester
Are you planning to move a piano to Manchester or the surrounding area sometime soon? You simply have to contact our team. We have the professional training and knowledge to undertake this complicated task successfully. If you've never been involved in Manchester piano removals before, you may not realise the complexity and sensitivity of this task.
The piano, despite its size and heft, is a surprisingly fragile instrument that is easily damaged.  We undertake specific training and buy specialist equipment. Without this, there's a huge risk that your piano will arrive at its new location in terrible condition. It's worth the investment to hire a professional team that's capable of moving a piano correctly.
In our decades of operation, we have moved pianos of all shapes and sizes. We take pride in the fact that we provide a comprehensive service that veers always towards caution. A piano is a special and expensive instrument that has both material and sentimental value. We always bear this in mind as we perform piano removals. Our staff members act with complete professionalism, never cutting corners, in order to ensure that your piano is relocated correctly.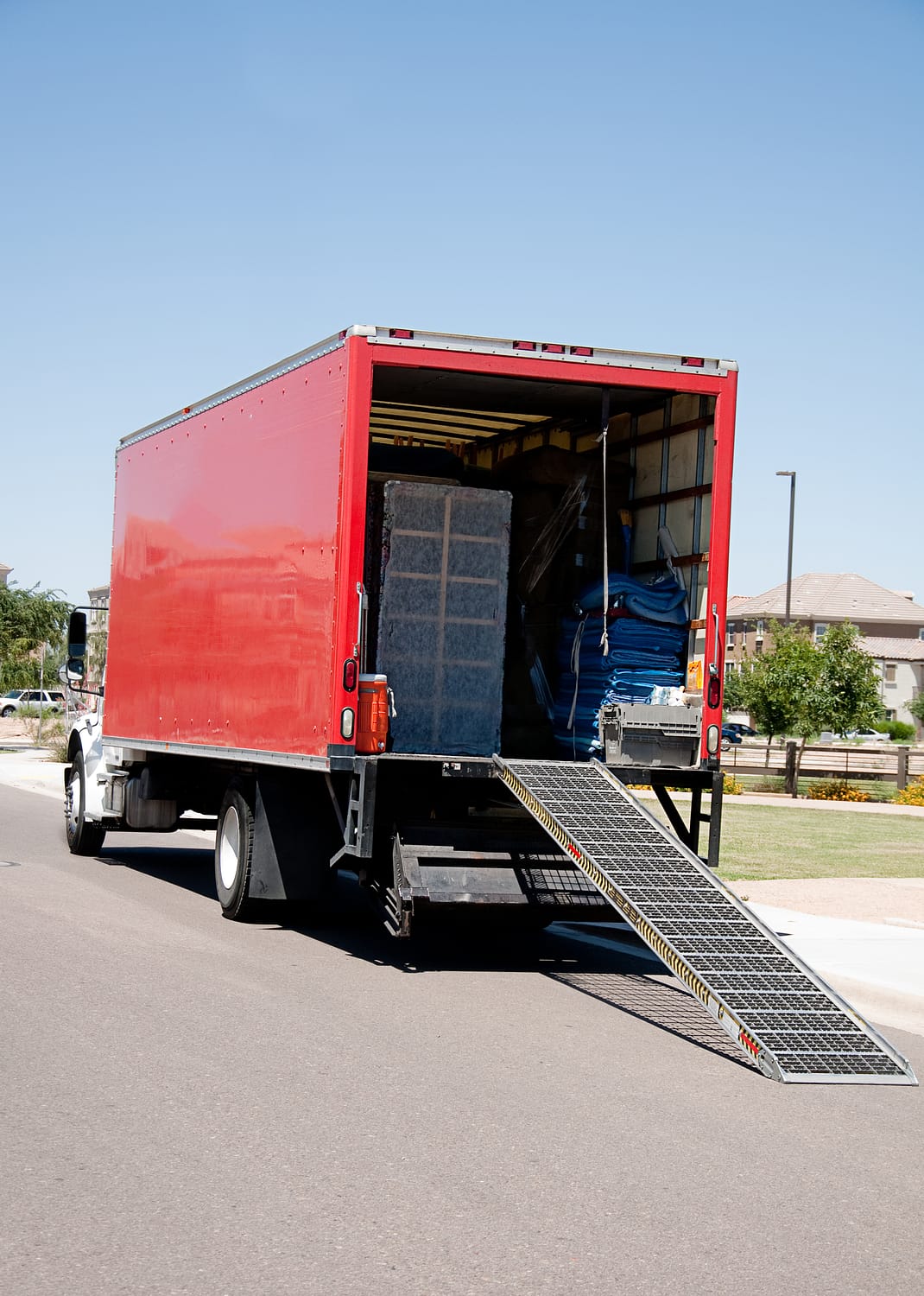 Piano Removals Manchester UK
Attempting an amateur piano removal isn't worth the risk. If you're already paying for the vehicle to transport it, why not pay a little extra for a professional team to do the job correctly? When you hire our service, you're bound to be pleasantly surprised by our low rates. We pride ourselves on being an affordable yet excellent Manchester piano removals service. Call now to discuss your particular piano removal and to guarantee our availability. There is no better option for piano removals in Manchester than our high quality, value for money service.
Get in touch for a free house or commercial removals quotation today!